Mergers and Acquisitions - More Information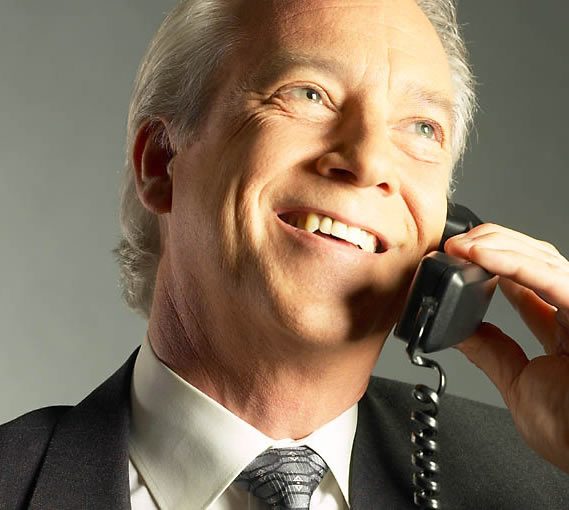 Getting Started



Your company is unique. Call us for a confidential, no-obligation discussion.

To increase the value of your company, plan an eventual transition, or begin the process of selling a business, call us to find out the many ways we can help. We can determine your company's business valuation, maximize the value of an eventual transaction, and help you plan for a successful transition.

All of our conversations with you are held in the strictest confidence. We do not charge for these initial conversations and we will not try to sell you anything.

To speak with an CBBMA Principal, please call 704-248-8266 or send us an email. .