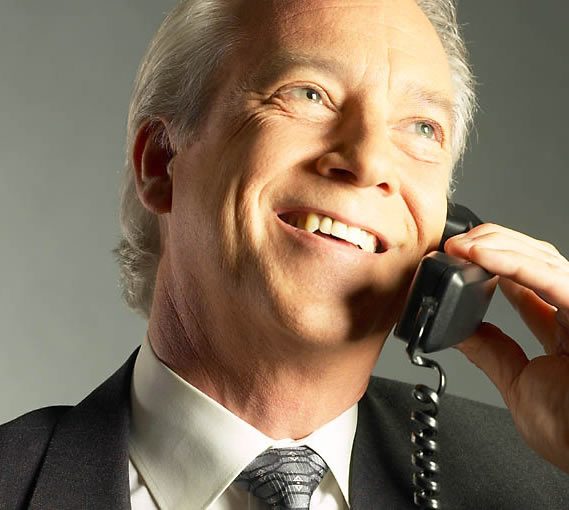 Situations arise where the business must be sold immediately. This is usually a result of owner health issues, divorce, partnership issues or unforeseen family issues.
We provide a service to these business owners. The requirements to participate in this program includes :
- If interested, make an offer to purchase business within one week of notification,

- Commit to closing the deal within one month if offer is accepted,

- Have cash on hand to complete the purchase


If you are interested in participating in this program, just complete the sign Up form on the right. As opportunities become available that fit your criteria, we will notify you.