Buyer - General Information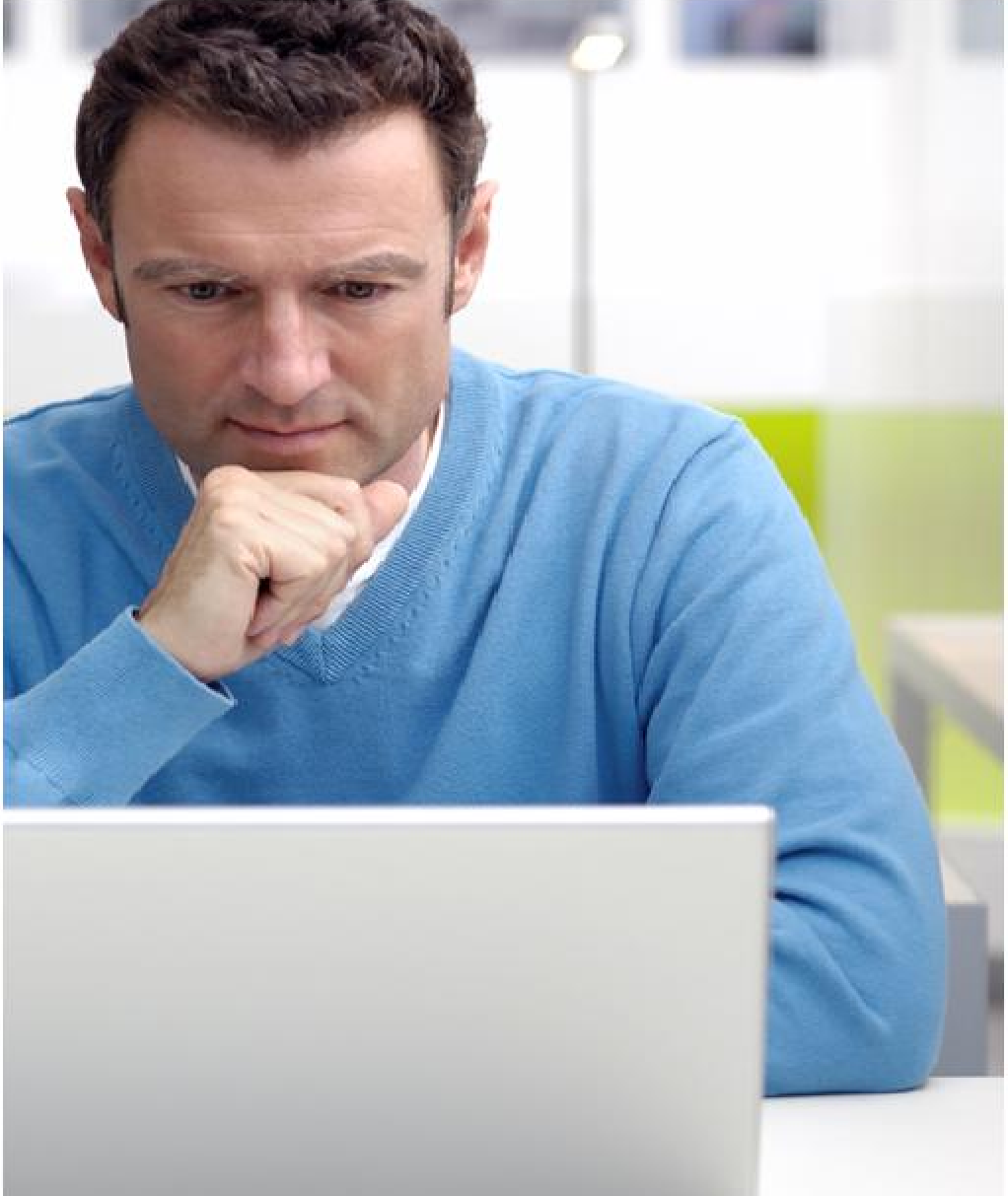 Congratulations on taking action to reach your dreams





For Prospective Business Buyers


When you find a business that is of interest to you, please give us a call. We will be happy to provide you with general information regarding that business.

The business owners usually require that we preserve the confidentiality of the proposed sale so we cannot at this point give you the location, identity or detailed financial information about the business. Therefore, if you would like detail information on one of our listings, please complete our Non-Disclosure Agreement and send it to us.

If you are motivated to find a good business, we suggest that you talk with one of our associates so that he or she can get a clear understanding of your requirements and expectations. If you prefer, you can Sign up for to our Buyer Alerts and be notified immediately of any new listings that meet your criteria.

Also, if you are unfamiliar with how to buy a business, we will be happy at this time to outline the process and give you some general guidelines about how to determine business value. Often the best businesses are sold quickly after appearing on our web site, but once you have established a relationship with one of our associates, he or she will be able to notify you immediately when something that matches your criteria becomes available.

We provide a wide variety of tailored services for business buyers. These can be found in the Services section.