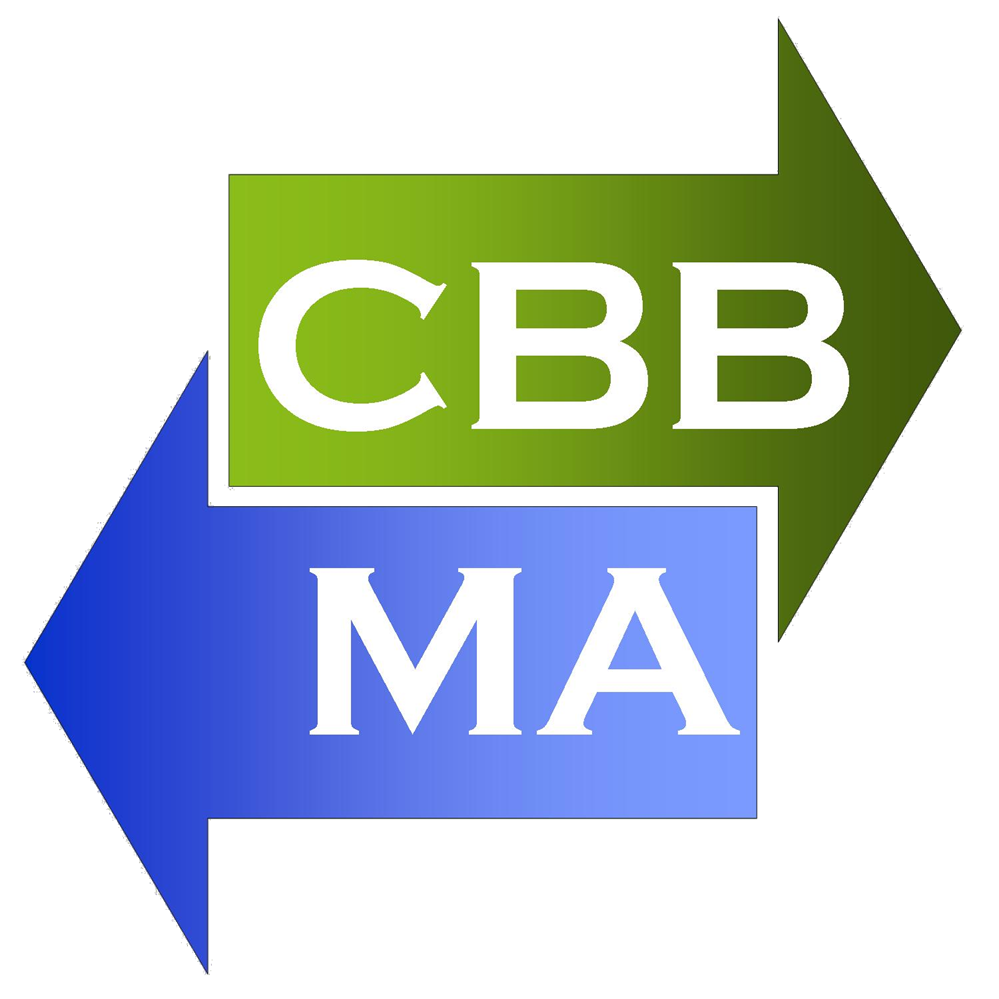 Charlotte Business Brokers, Mergers and Acquisitions
Helping Entrepreneurs Buy and Sell Businesses

Phone:


(704) 248-8266
Contact Us
Phone, Fax or Email
Phone: (704) 248-8266 Fax: (888) 328-0921

Please give us a call at your convenience.

Our office hours are open 8:00am to 5:00pm Monday through Friday. However, we actually work most evenings and Saturdays. Just give us a call, if we don't pick up, please leave a message.
Office Location
Our main office is located at:
301 McCullough, Suite 400,
Charlotte, NC 28262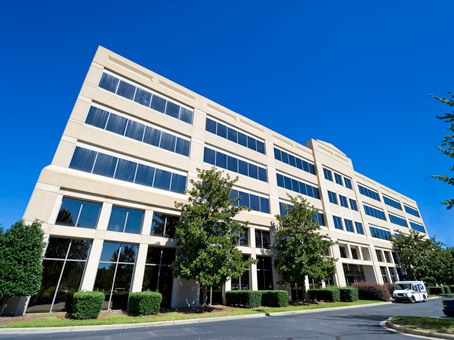 We have locations through out the Charlotte Metro Area.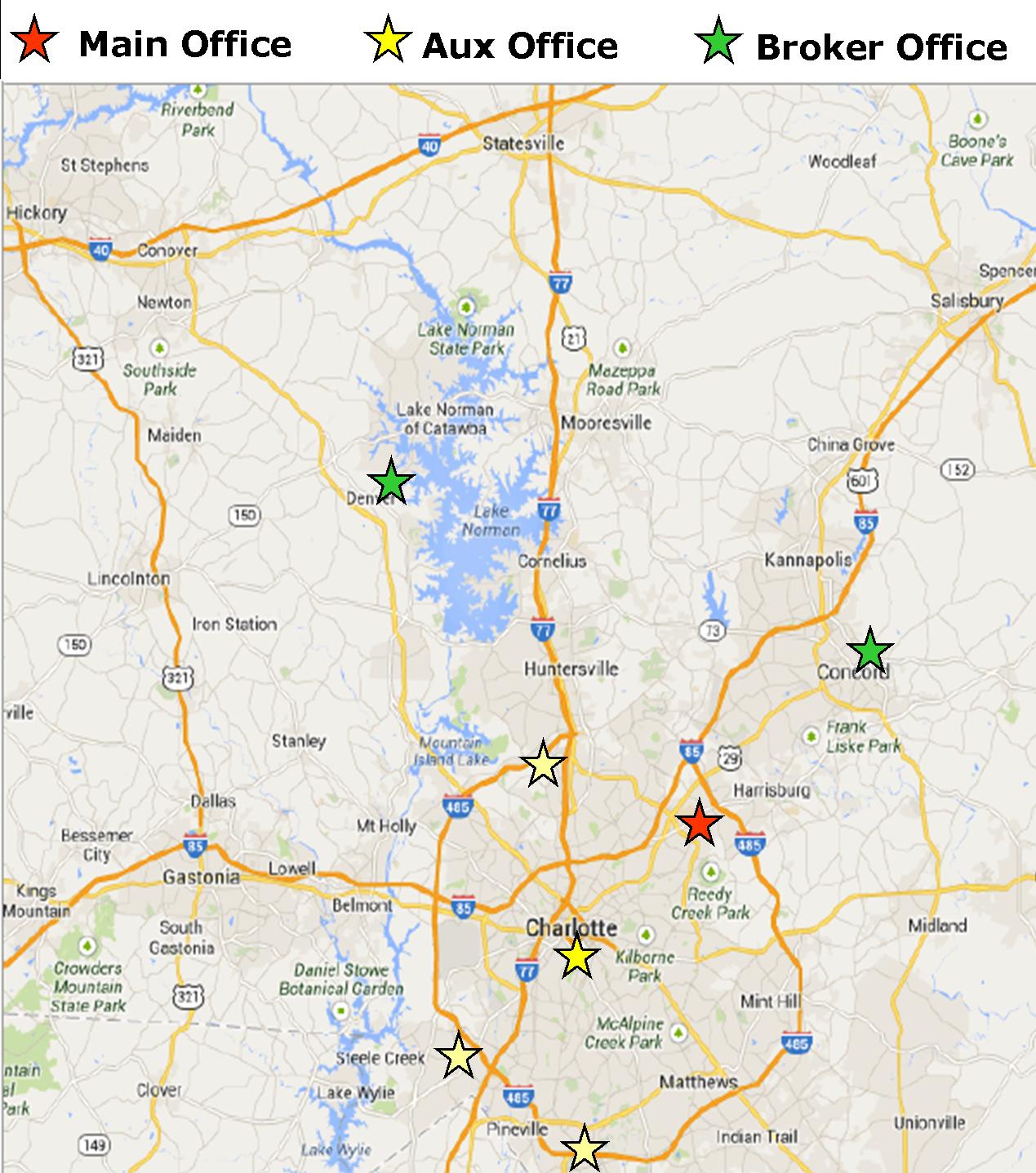 Areas Served
We serve the following Counties in the Charlotte Metro Area:
We serve the following Cities in the Charlotte Metro Area: