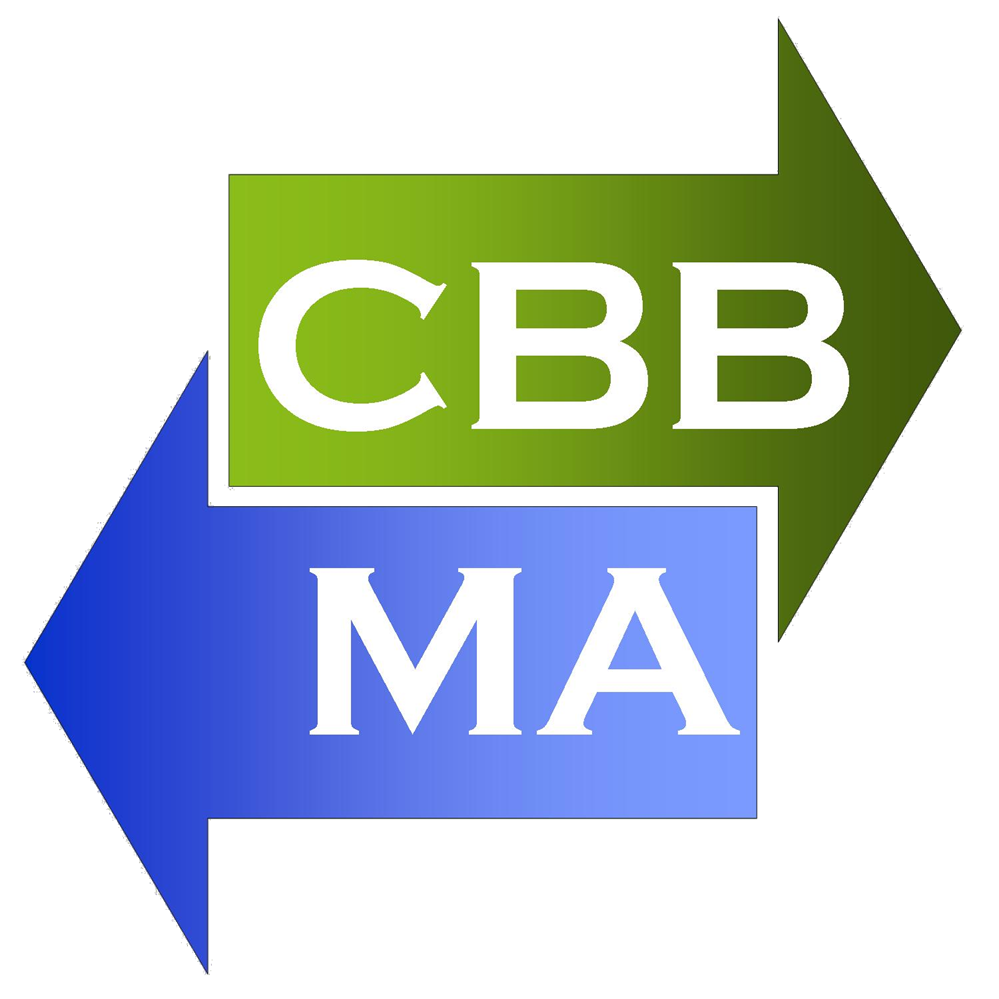 Charlotte Business Brokers, Mergers and Acquisitions
Helping Entrepreneurs Buy and Sell Businesses

Phone:


(704) 248-8266
Multi-Faceted Services Company
Listing #:
TS40239Multi
Location:
North Carolina
Charlotte Business Brokers
Tim Sweeney
Phone: (704) 248-8266
Business Summary
New Listing
Business Activity:
Turnkey operations. Everything in place. This is a well developed, multi-faceted business with stable employees and customer base. Managers for each business unit are in place.
Company has a consistent financial track record and 2018 looks even stronger than 2017.
Facilities:
The companies facility is nice with additional space for expansion. It is a well maintained, nice looking facility with good road frontage. This facility is available for rent or purchase.
Date Business Began:
07/13/2005
Employees:
17
Reason for Sale:
Owners looking to slow down, near retirement
Financial Information
Business Price
$ 2,000,000
Cash Down
Not Disclosed
Revenue
$ 2,300,000
Cash Flow
$ 383,319
Net Assets Included
1,050,000
Revenue
Cash Flow
2017
$ 2,300,000
$ 383,319
2016
$ 2,100,000
$ 295,700
2015
$ 2,300,000
$ 417,395
Included Assets as of 12/31/2017
Inventory
$ 450,000
FF and Equipment
$ 600,000
Total Asset
$ 1,050,000
Net Assets Included
$ 1,050,000