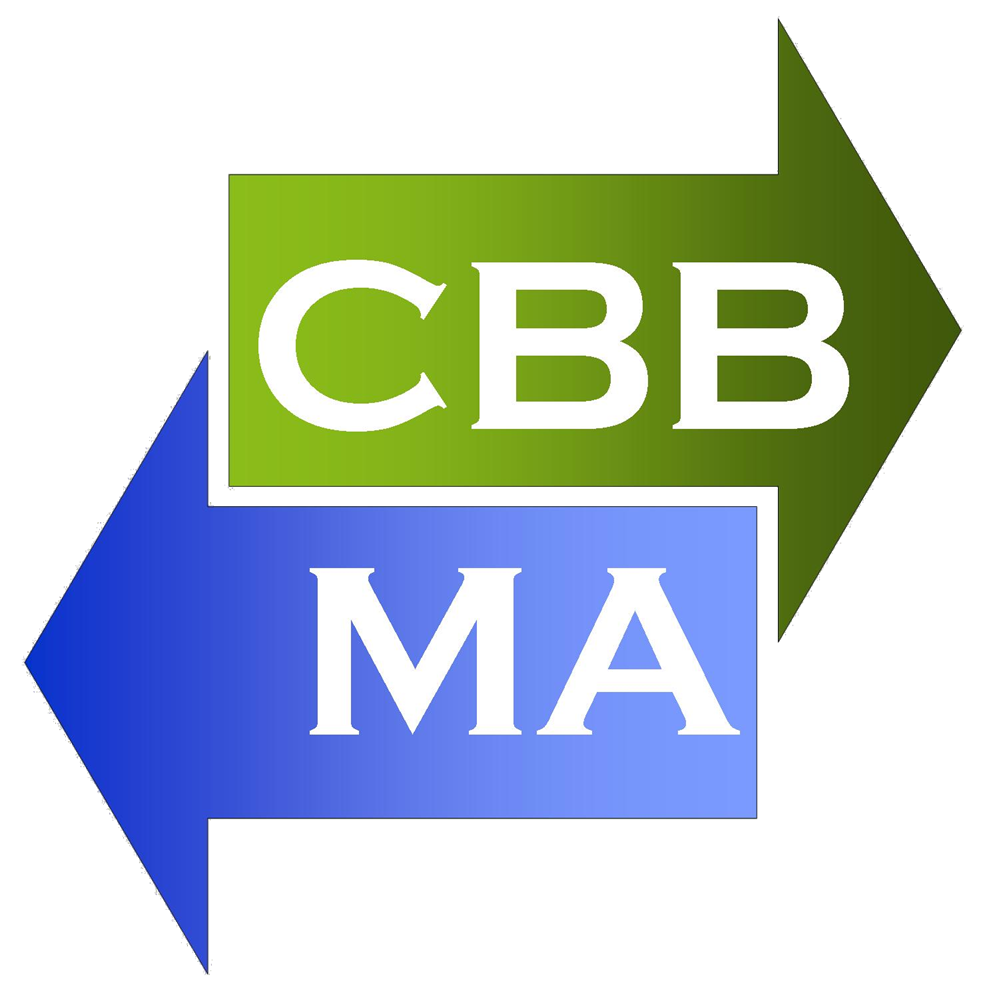 Charlotte Business Brokers, Mergers and Acquisitions
Helping Entrepreneurs Buy and Sell Businesses

Seller General
If you are considering selling your business, you are not alone. In fact, at any give time about 40% of business owners are considering selling their business.

If your business has a value over $5 million, please look at our Mergers and Acquistion Section for details.

Many business owners start by thinking they can do it themselves. But as they begin to research the process they find that it usually is a lot more complicated and time consuming than they realized. In addition, almost any information you find on selling your business advises that you seek professional help.

We offer a free valuation service. We will tell you what your business is worth and provide you information to support the pricing.

We are the Premier Intermediaries in the Charlotte Market. We have been serving the Charlotte Area since 2000.



Why Choose Charlotte Business Brokers ?



Simple, we are experienced business brokers with an outstanding reputation for results. Don't take our word for it, listen to what our Clients are saying in the "Client Remarks" section.

Below are a few key elements that differentiate us from our competitors.

We are results driven with experienced business brokers.

We offer pricing options. Some solutions have no up front costs. In fact, using this option you won't pay a dime unless we sell your business.

Free valuation service for those wanting to sale a business. We will help you understand the current value of your business and provide you comparibles and financial justification of the pricing. Find out more in our Pricing a Businesses Section.

All of our brokers have lived in the area for most of their lives and have worked at least 10 years at buying and selling businesses. We know the local market and have a database of hundreds of buyers looking for businesses like yours.

We are members of the largest business brokers association covering the Charlotte Metro Area. In addition we are members of national co-brokers networks. In fact, about half of the people we sale a business to are from out of state.

We co-broker with other QUALIFIED business brokers.

All of our business brokers are also Commercial Real Estate Agents. If you would like to sale your real estate with the business, we can make it one transaction.

We are straight forward and honest. We will tell you what to expect and advise you along the way.
So if you are ready to find out more, just give us a call or send us an email.