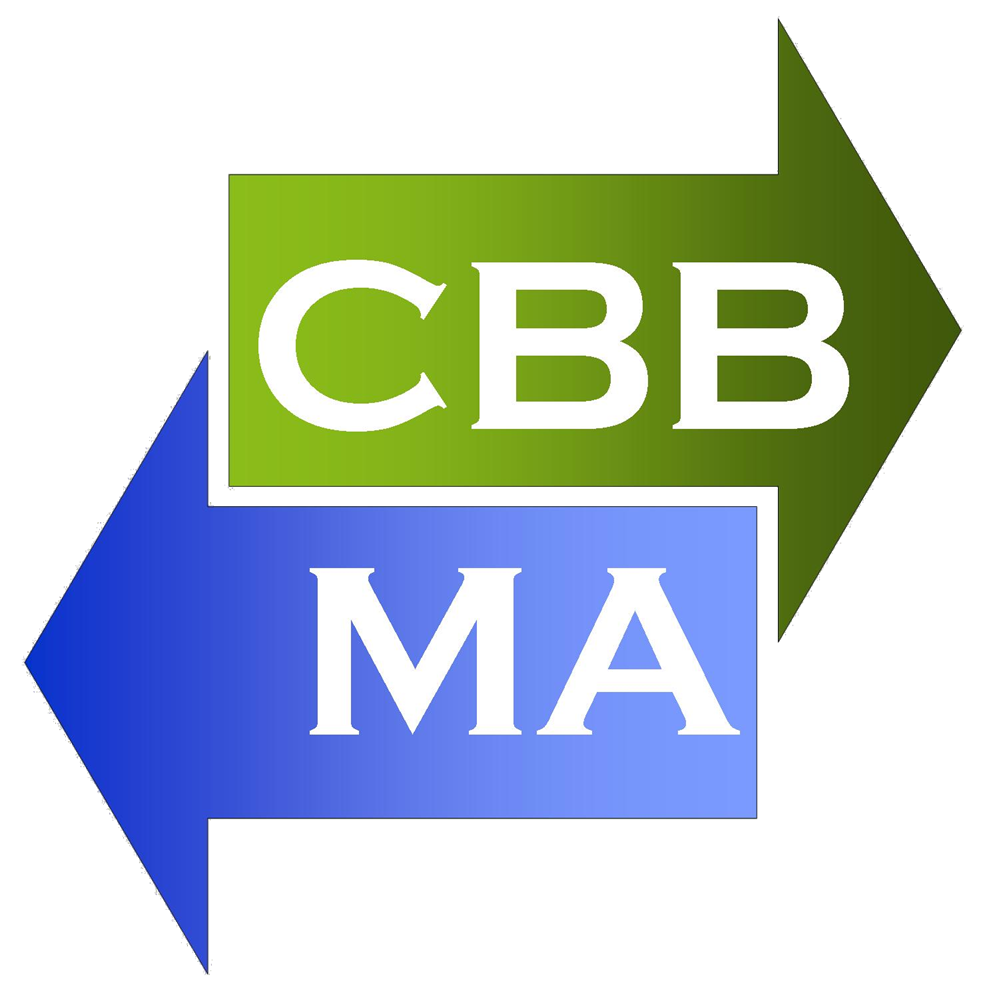 Charlotte Business Brokers, Mergers and Acquisitions
Helping Entrepreneurs Buy and Sell Businesses



What is the cost. This is usually one of the first questions we get. The answer is, it depends.

The commission structure varies with the size of the business. Larger business pay a lower % commission than smaller businesses.

In addtion, we offer Sellers two pricing options to choose from:



1. Totally Commission Based -

Using this method, you will not pay a dime unless we sell the business. The commission rates vary from 4% to 12% depending on the size of the business.



2. Retainer with Monthly Payments

- This is a less expensive option to sell a business. Simply pay as you go.

To learn more about these options give Tim a call at 704-248-8266.
He will answer any of your questions and provide you a quote right over the phone.