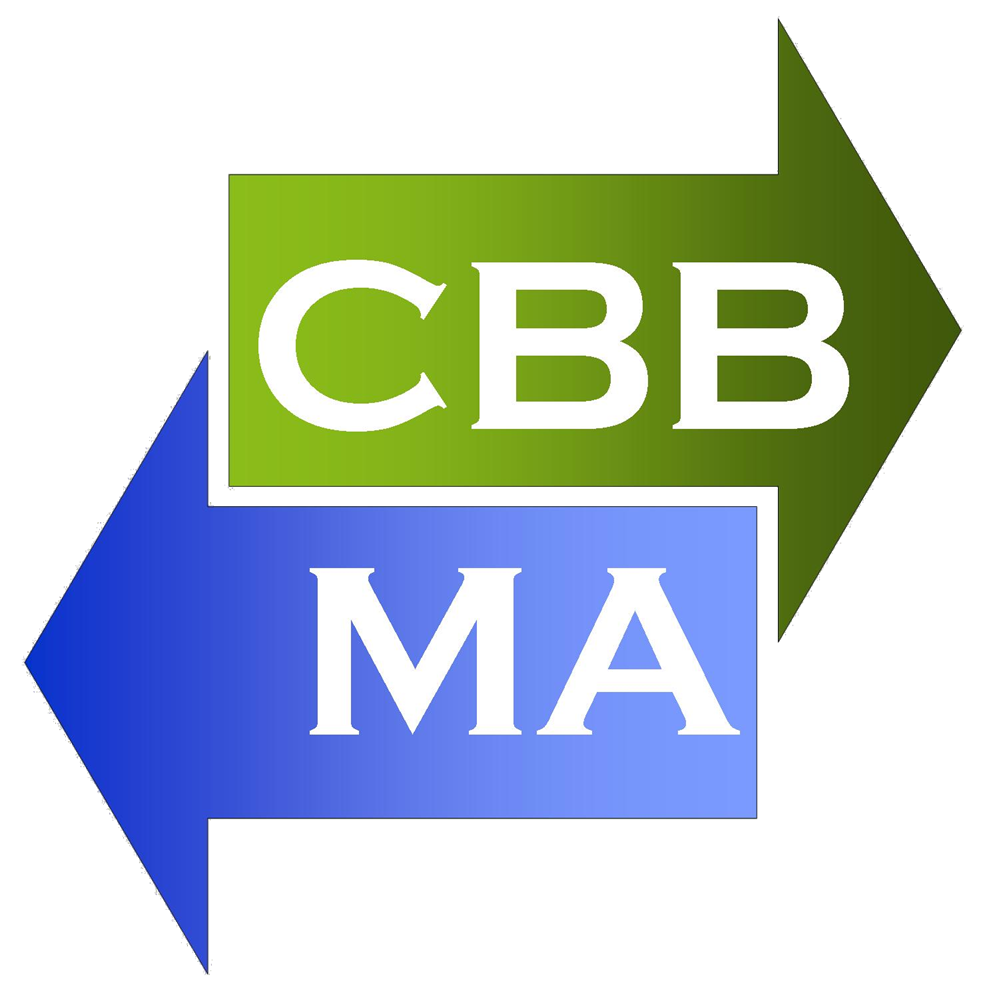 Charlotte Business Brokers, Mergers and Acquisitions
Helping Entrepreneurs Buy and Sell Businesses

Buyer - Services

Buying and operating a business can be one of the most rewarding experiences of your life. However, if you are not prepared and not aware of the many pitfalls it can also be devastating. The business you buy WILL determine your financial future.

CAN YOU AFFORD NOT TO SEEK PROFESSIONAL HELP ?

In fact, the statistics speak for themselves. 90% of the people who begin the search to buy a business fail. Our professional guidance can allow you to achieve your dream of being a SUCCESSFUL business entrepreneur.




How does the process work?



It's simple. We provide professional guidance through any and all of the processes of buying a business. You talk directly with an experienced Business Broker.

You tell us what you need help with, we quote the price for the service up front. There are no surprises.

We do as little or as much as you need. You decide




What are the Costs?


As you would expect. It depends on the service requested. Services are available on an hourly basis or on a project basis.


To learn more about the services, select either the entire process or as needed basis.