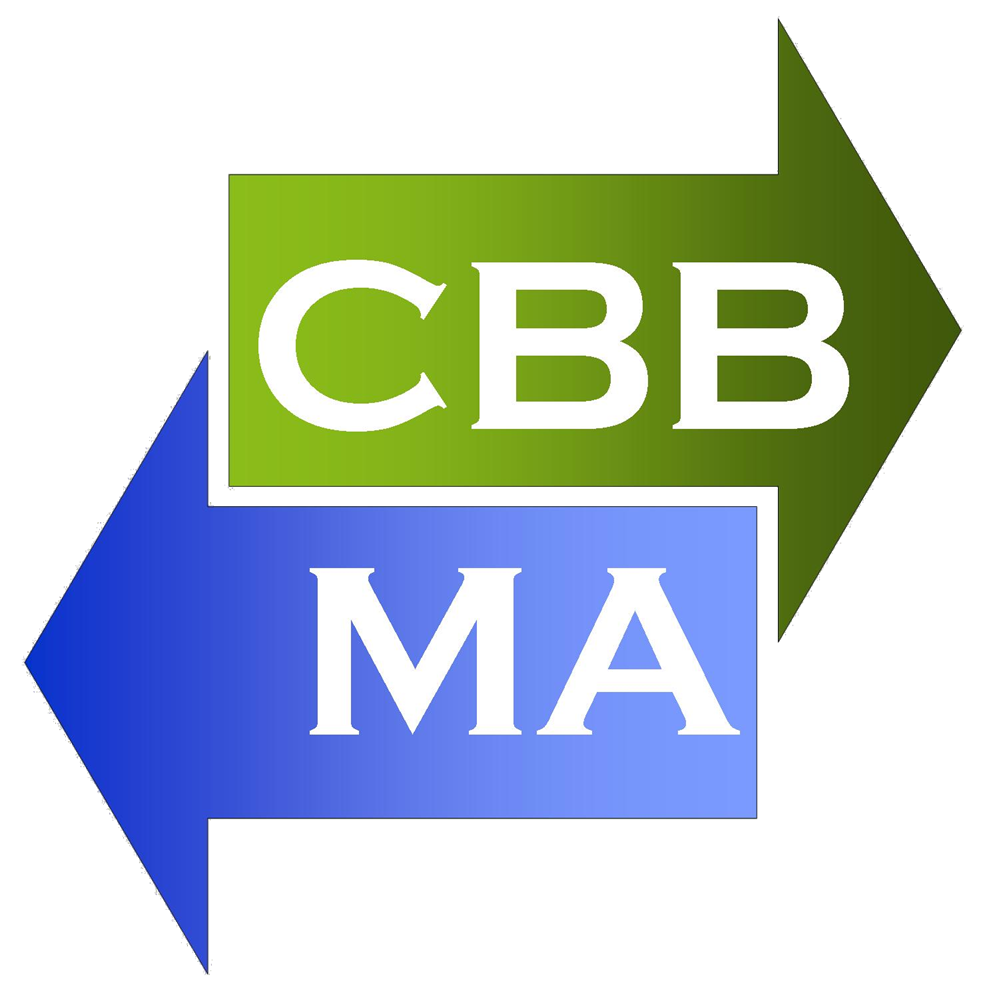 Charlotte Business Brokers, Mergers and Acquisitions
Helping Entrepreneurs Buy and Sell Businesses

Must Sell Business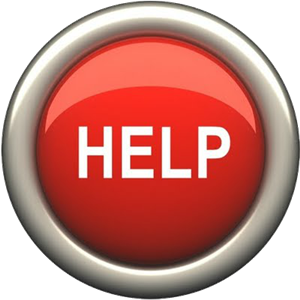 Over the last 15 years of servicing business owners we have been approached numerous times to help someone that MUST SELL there business immediately.

We have always tried to help these individuals, but truthfully it has been difficult. Therefore, we have developed a process tailored to help these business owners and their family.
We offer two levels of service. They can be selected individually or together:
If the owner is not able to continue operating the business, we can have someone in place to operate the business within 24 hours. We want to make sure that your business does not spiral down as a result of the business owner not being on hand to manage the day to day activity of the business.
To help with the quick sell of the business, we have developed a process to expedite the sells process. We begin by having a checklist to list and market the business. We have also created a database of buyers that are specifically interested in purchasing a business that must be sold. Finally, we have developed professional relationships with lawyers, attorneys and bankers to help expedite the process. The focus is to complete the sell within 1 month.

If you need to sell you business immediately, click HERE. If you are a potential buyer, Click HERE